This top has been an unqualified success.  It's the Love Notions Lotus Blossom Blouse.
The website describes it as follows: Do the twist! This top is simple but packs a fun surprise. The dolman sleeved blouse is a flattering top meant for light weight drapey knits that are the same on front and back. The neckline features a gradual v-neck that is a breeze to sew. The back of the blouse can feature a special fabric such as stretch lace or a really cool scrap of knit you've been hoarding for years. The surprise in this blouse is the twist at the front. The shirt-tail hem really makes this top a great choice for just about any pants or skirt style. Available in girl's sizes 2T-16 as well as ladies XS-XXXL.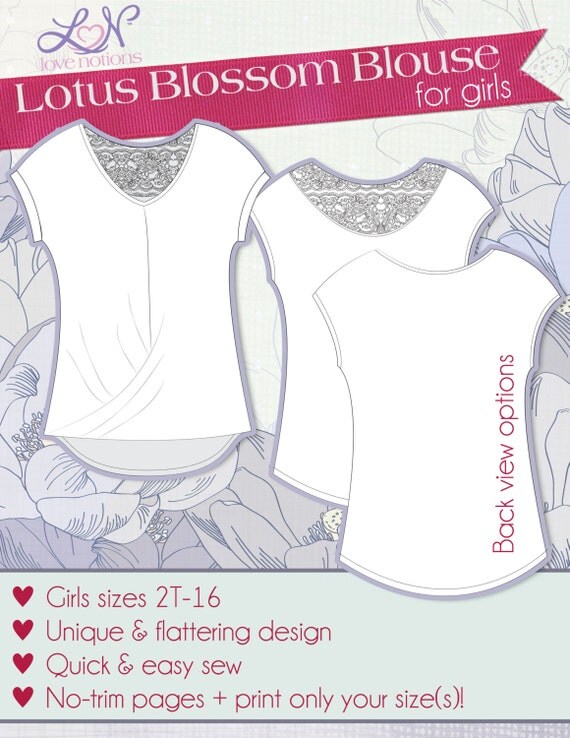 This style definitely benefits from a fabric that is pretty much the same on both sides, because half of the front shows the reverse of the fabric.  I had loads of this slinky coral poly/spandex from the Darn Cheap Fabrics $2 table in stash, and as it so happens it was perfect for this pattern.
Coincidentally I had a small remnant of embroidered stretch mesh in stash (also from Darn Cheap Fabrics) that was a perfect colour match for the knit, so I used it for the feature insert in the back. I think it's just lovely!
The centre front seam allows for the drape at the front, and for a nicely finished V neckline. The instructions for this top are excellent, and it was very fast to sew. I used the sewing machine for most of the construction, and finished all hem edges by turning once then zig-zagging. It is actually very similar in construction to the Style Arc Ginger top.  That reminds me, I must sew myself another one of those!
Size wise, it's loose through the body but more fitted through the hips and across Clare's bottom. I sewed size 10. You know, sizing can be a bit of a guess. I usually have a read of what the pattern says it should be for the person's measurements, check the finished garment measurements and work out how much ease I want, then pick a number. Experience helps.  I love this top on Clare, and she loves it too. It goes up to a girls size 16, so I suspect that it will be reprinted and remade a few times as Clare grows. Easy and effective.